Leadership coaching & training
Explore the series of corporate programmes we have created to meet the needs of your business and add value to your organisation.
​
Download our Leadership Coaching & Training guide now.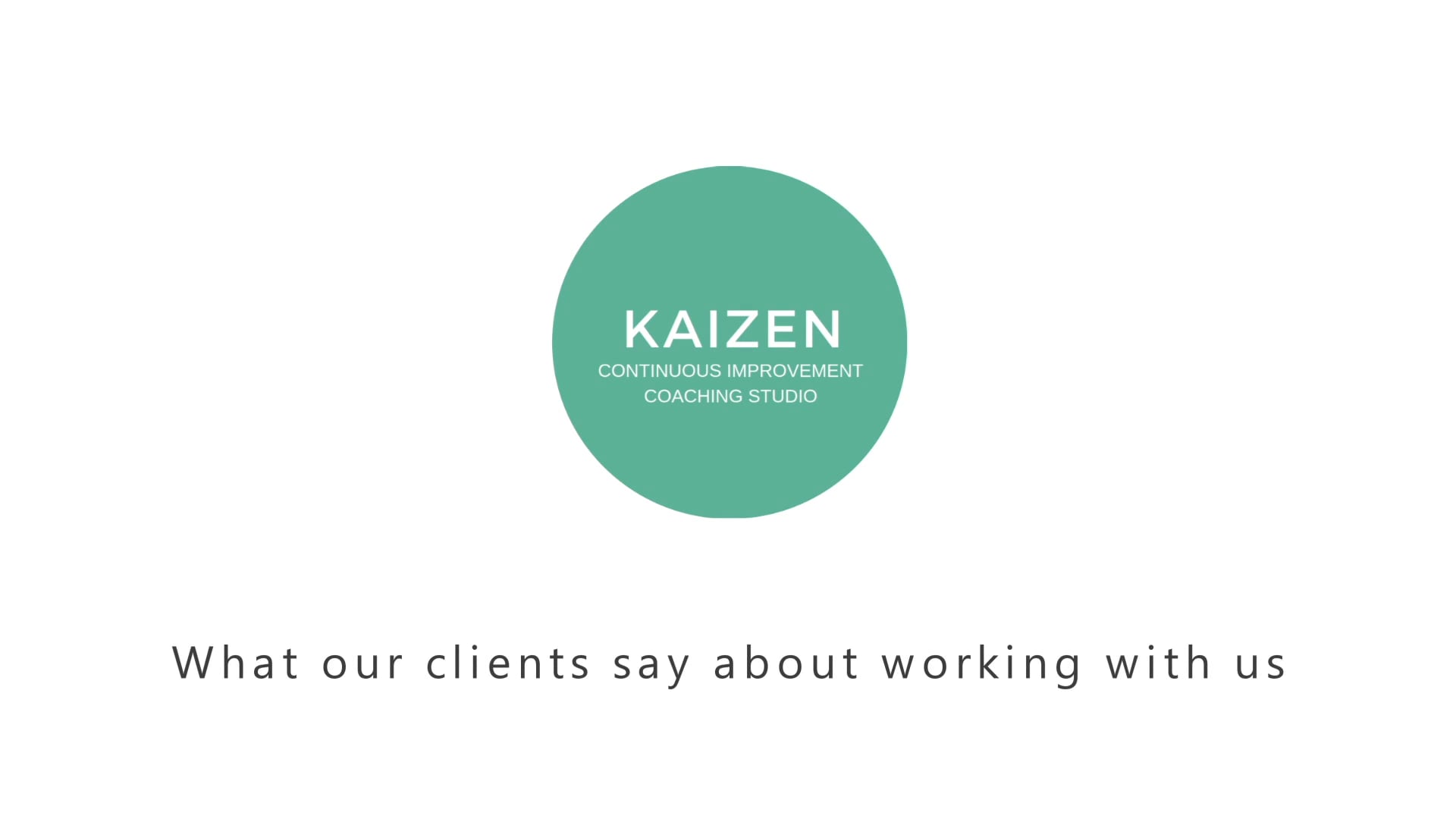 Watch Our Video Testimonials
Choose a programme that suits you
a 2-half-day workshop with a 90-day plan
for teams and groups
Emotional Intelligence
Mastermind
for teams and groups of colleagues
from £995 * plus VAT
* per workshop. Ask us for more details.
bite-size workshops
for leaders and their teams
Excellent customer experience
from £995 * plus VAT per session
* per workshop. Ask us for more information.
from £240 plus VAT
90-min session
Perfect for those who need someone trusted and bound by a code of ethics (fully confidential) to share their thoughts with and bounce ideas off.
Excellent for better decision making, confidence and innovating.
Completely tailored to your needs

Positively challenging

Delivered by coaches who have high standards of work and good understanding of the business context

Deep, focused and structured conversations leading to gradual transformation
​
​
Use coaching as an effective problem solving tool, for challenges such as:
​
​
LEADERSHIP
​
​
Preparing for a future leadership role

Becoming a more effective leader now

Developing influencing skills

Becoming more strategic

Creating a high performance team and organisation
PERFORMANCE AND SKILLS
​
​
Learning a new skill or growing a capability - helping you be better at interpersonal, presentational, negotiating and influencing skills - how you come across and what impact you leave; coping with pace and complexity

Solving a particular problem, such as recruitment processes, reward system, staffing issues, difficult interpersonal relationships at work, etc.

Making important business decisions - you want a soundboard to weigh up the issues involved and move closer to decision-making and action - when you have critical business decisions to make, but haven't made them yet.

Adapting management style or making behavioural changes

Improving personal performance

Conflict transformation
​
​
​
PERSONAL DEVELOPMENT
​
​
Obtaining closure around some unfinished business in the work situation - for example, a conflictual working relationship

Developing emotional intelligence

Developing deeper self-belief and confidence

Finding greater meaning, satisfaction and balance in your life and work
Download our FREE guide to Employee Engagement Guide
Be the change you want to see in the world.